FORMER EDITOR, COLUMNIST AND CONTRIBUTOR FOR VARIOUS MAGAZINES AND NEWSPAPERS
Since 2013 I have contributed over 700 articles to more than 40 newspaper and magazine outlets in Nepal and abroad. This includes an interview piece for the National Geographic, and several full-page photo stories in the Kathmandu Post, a national daily. I was a columnist with the Himalayan Times in 2016 and 2017, in addition to serving as a copyeditor for ECS Nepal, Living, Fr!day Magazine and 6 other magazines.
While I cover a variety of subjects for feature writing, I have an inclination for mountains, travel, food and spirits. Likewise, I have extensive experience in writing proposals, reports, concept notes, promotions and other formal materials.
I undertook a solo assignment from UN Habitat to document lives of beneficiaries in words and photographs. I was also responsible for graphics and layout of the 135-page report. Here are some samples: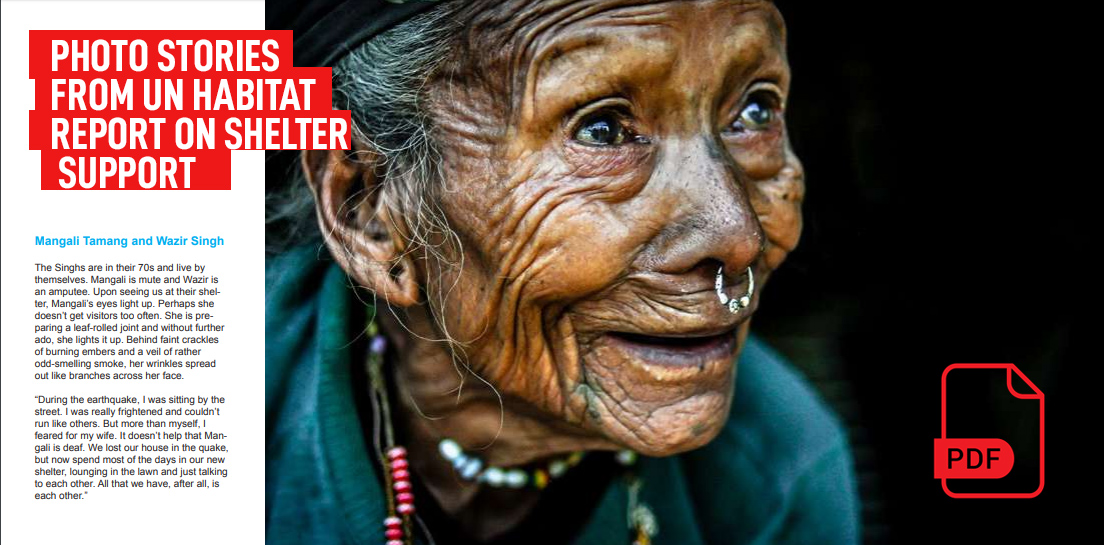 Travel and Lifestyle
| | |
| --- | --- |
| » | The Otherworld |
| » | A Million Blue Hues |
| » | Kapuche: The Virgin Glacial Lake |
| » | In the Midst of Mountains |
| » | Wedding Nuisance |
| » | 5 Things to do in Nepal |
| » | Aila Etiquette |
| » | 20 Adventures |
| » | Marooned in Jamacho |
| » | Thumbing Down the Spirit |
Formal
| | |
| --- | --- |
| » | UN Habitat - Program Summary |
| » | KTM Series Proposal |
| » | What Failure Teaches Us |
| » | Eutai Mala Nepali - Concept Note |
Where I've been published